The currency in Romania is LEI (RON). The exchange rate fluctuates, but it is around 4.6 Lei to an Euro.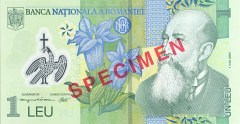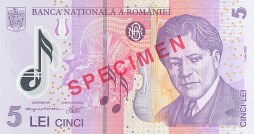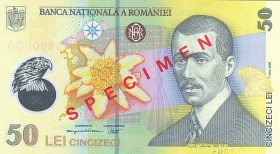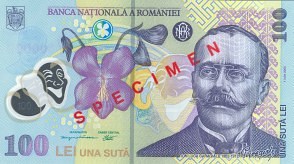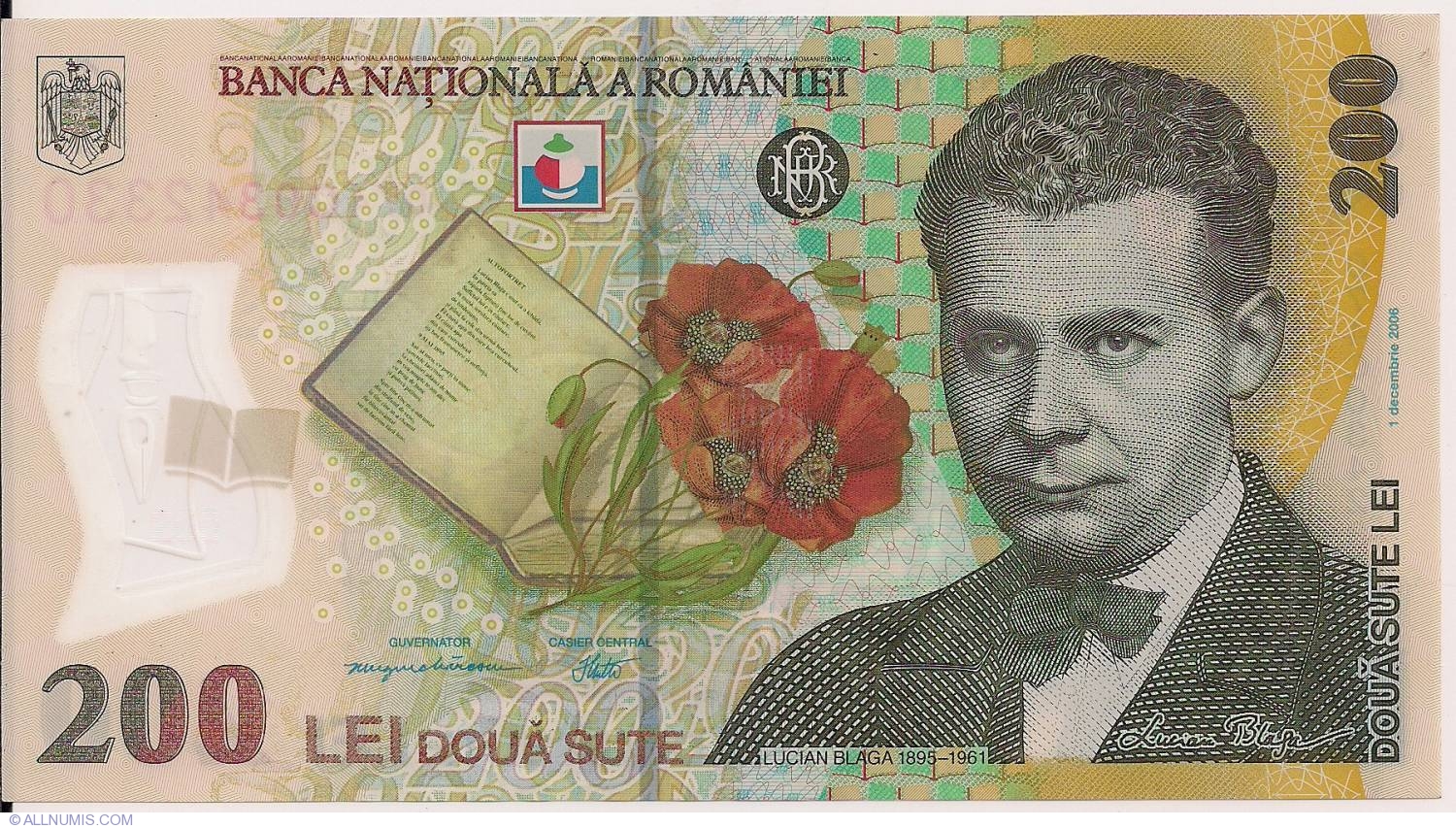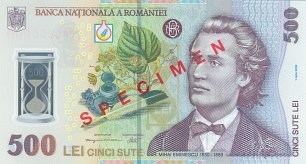 Please note that you will not be able to pay for anything in Romania using Euro. You need to pay in lei. You can use the ATMs that are available throughout the city (we do not recommend using the ones at the airport, as the commissions are quite high and the rates are not favorable). We also do not recommend you use exchange offices. Please change money only at banks.
Of course, you can pay by card at almost all restaurants, hotels and shops through out Romania.
Hits: 3331