There are plenty of hotels in Bucharest that you can choose and also the prices vary a lot depending on the location.
One good hotel located right at the entrance to our campus is Hotel Ambiance (or via booking.com). We recommend you book a room with this one (it is in high demand and you might not find available rooms).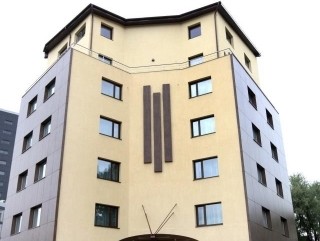 We suggest also Hotel Yesterday which is nearby the university (booking.com link). The hotel is located about 6 minutes walking distance from our Faculty, where the event will take place. The address is Economu Cezarescu Nr.8, Sector 6, Bucuresti. You will need that address in order to reach it.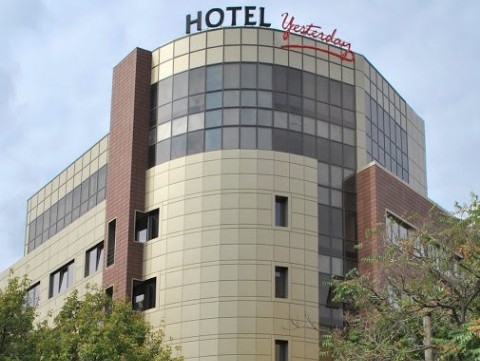 The Ambiance and Yesterday hotel are both located near the city centre (20 minutes walking distance to the Old City Center). Nearby (1 minute walking distance) you can find the tube (metrou) station called Grozavesti. You can take a metro to go anywhere in Bucharest. More information about this you can find at http://www.metrorex.ro/Resurse/Harta/harta2017_iunie.pdf.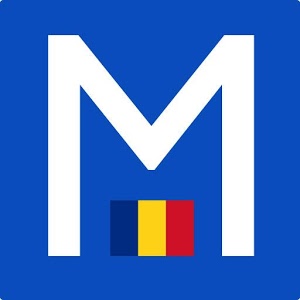 Please be aware of thieves and pick-pocketers when using public transportation in Bucharest.

You can of course choose whatever hotel you may want from booking.com or the hotel's own site.
Hits: 2918